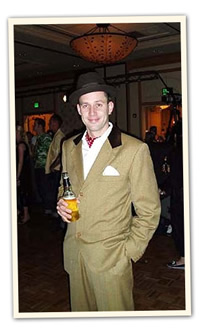 Phil in 40s SB (Cotton Club)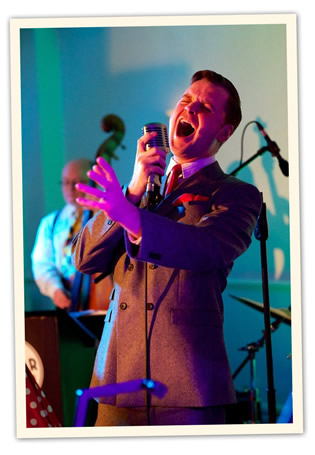 Howard Mitchell performing at the
Strand Bar in Derry Londonderry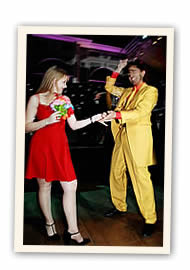 Ash Nazir & Partner
Ceroc Showcase champions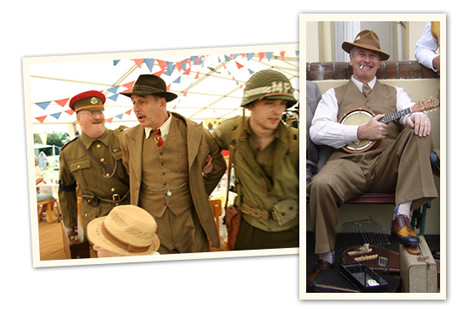 Lucky Uncle George
Rocacha Tailoring was founded in 1980, specializing in retro & vintage styles. The company soon built up a reputation for top-quality Zoot Suits, Drapes, Box Jackets, Peg Pants et al and at affordable prices. It wasn't long before overseas buyers took interest and we were soon wholesaling the retro menswear line in such cities as Los Angeles, Tokyo, Amsterdam, Reykjavik, Munich and Berlin.
Magazine coverage followed with Rocacha's retro lines showing in 40's gangster themes, 50's rockin' themes, 60's beat themes, Jazz-Club themes etc featuring in such glossies as The Face, Sky, Vogue & ID.
James & Tate's wedding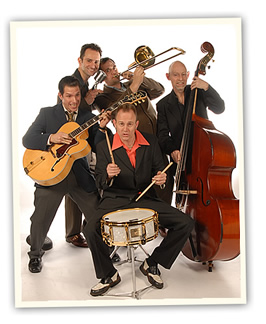 Ding Dong Daddios
All garments are expertly tailored and although we also make many contemporary styles, the retro theme is still strong, with the Zoot Suit remaining a best seller. With the recent trend in Swing, Lindy hop and Big Band music there has been a resurgence in demand for 1930's, 1940's and 1950's styles, with dancers finding the Pegs, Zoots and Oxford Trousers ideal for Jive and Lindy.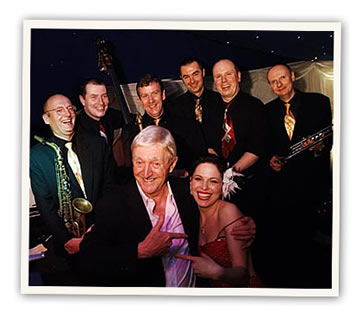 Blue Harlem on the 'Parky' Show
Many of our clients are pure retro enthusiasts, others just want something a little different to High Street styles, and we also number various musicians, bands and celebrities as clients.
Mark & Sam's wedding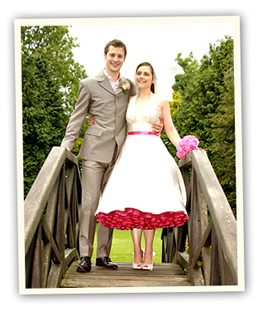 Dom & Lydia's wedding
If there is a style you'd like that is not shown and would like to discuss further, or if you have any queries, feel free to get in touch and we'll do our best to advise.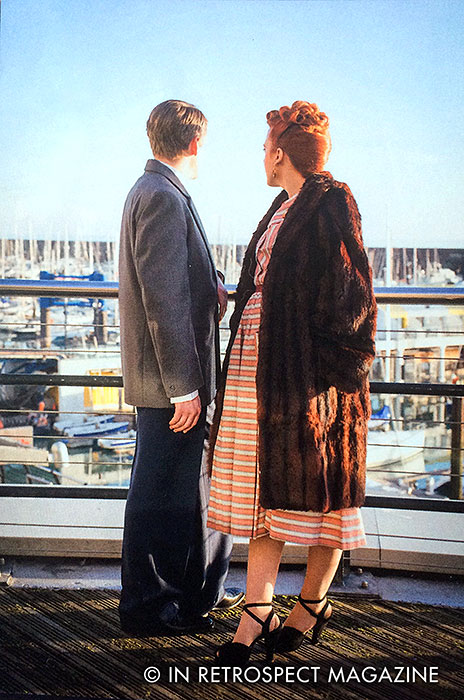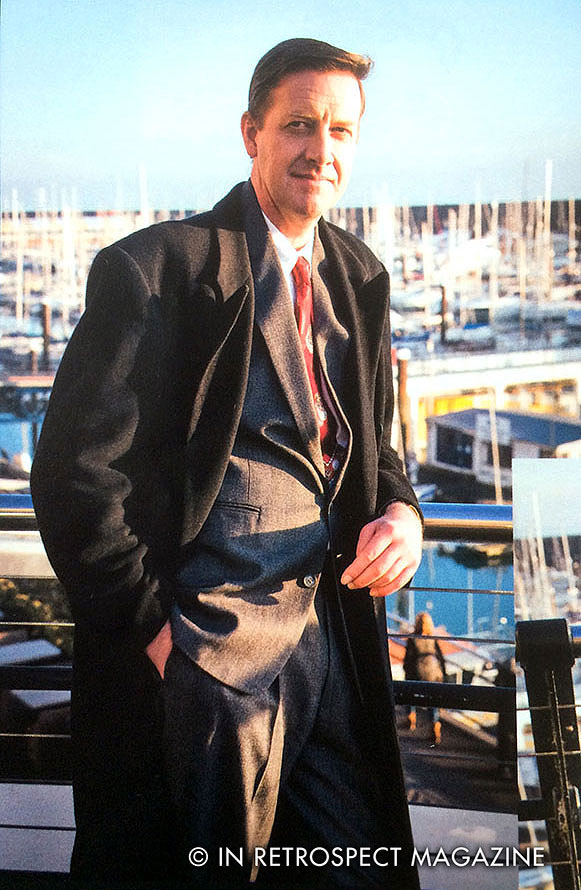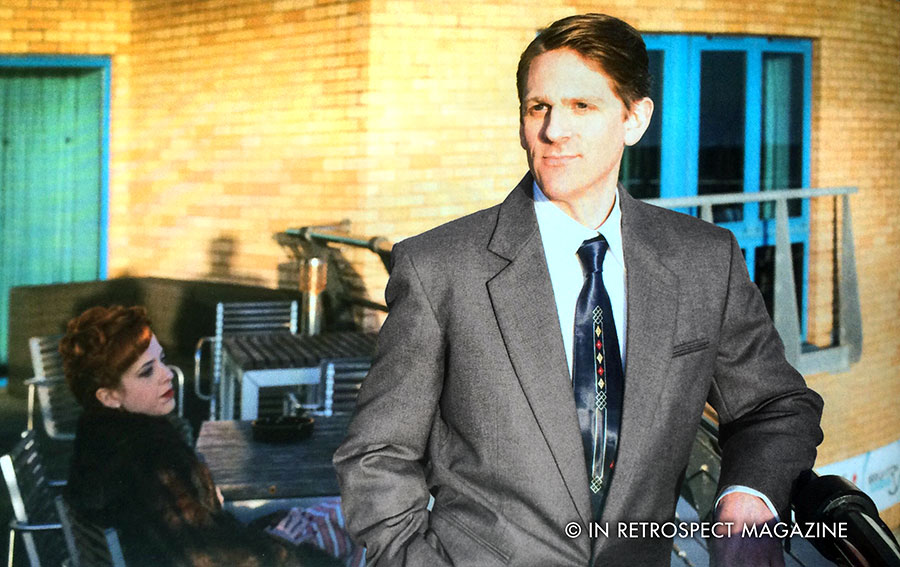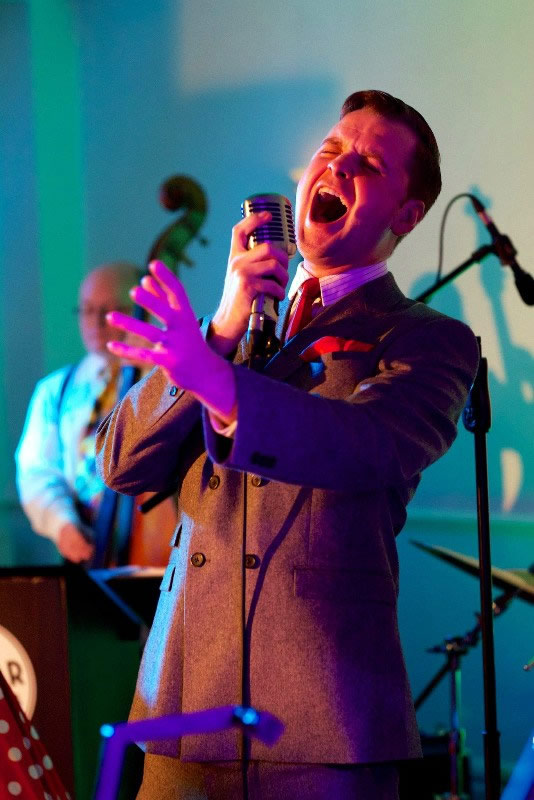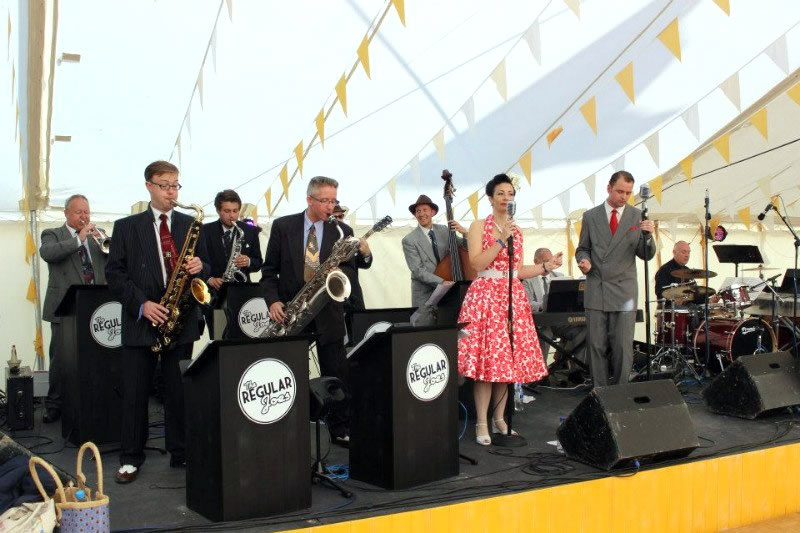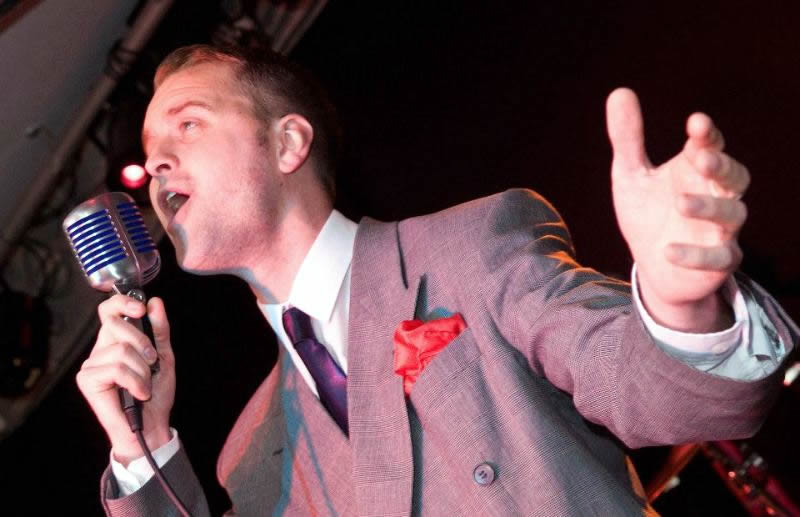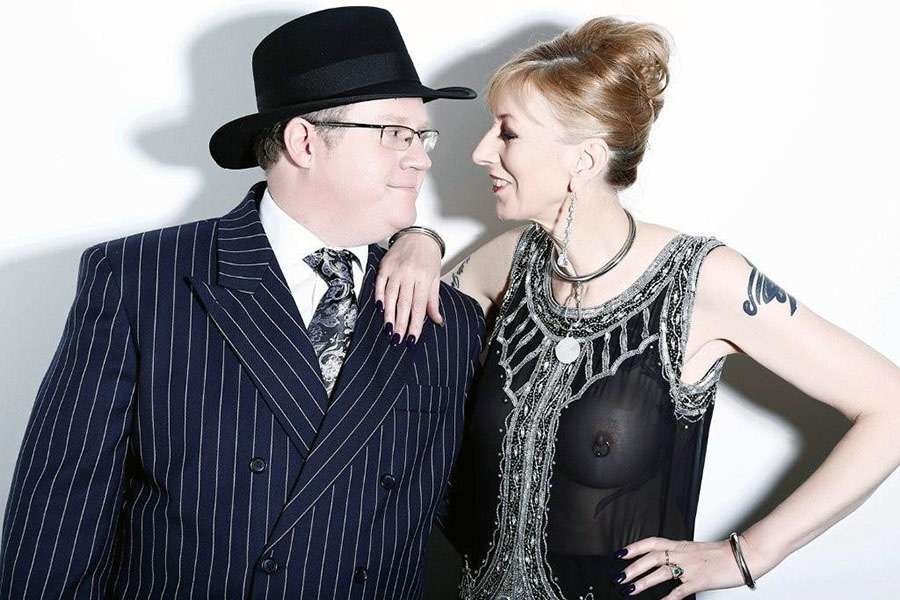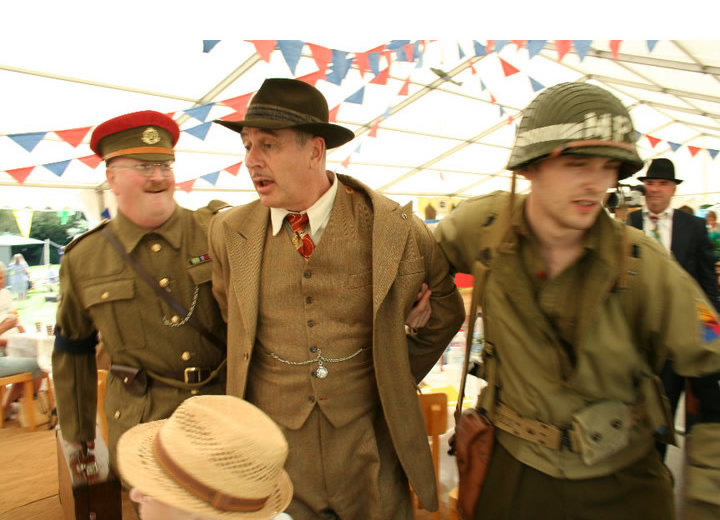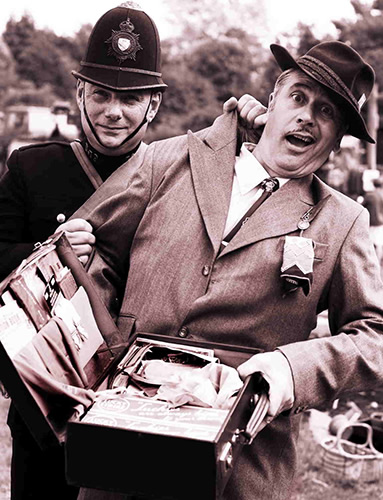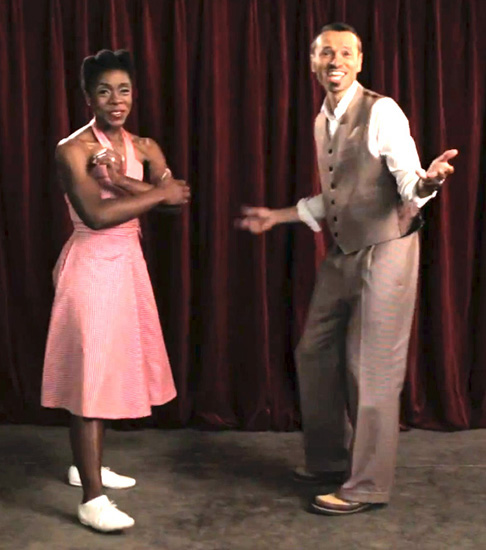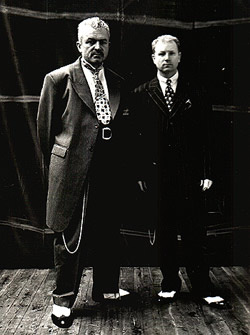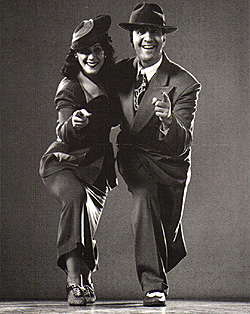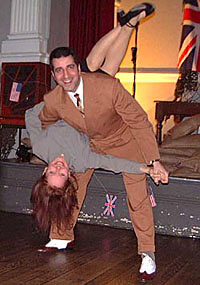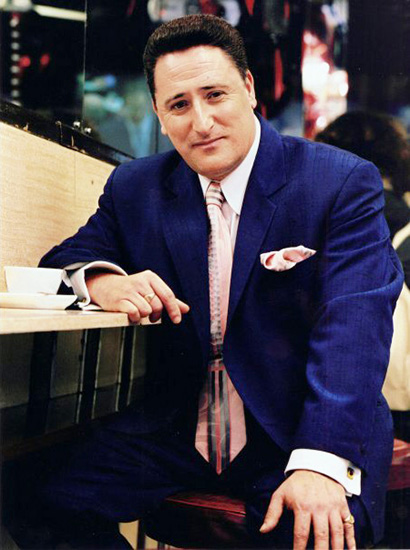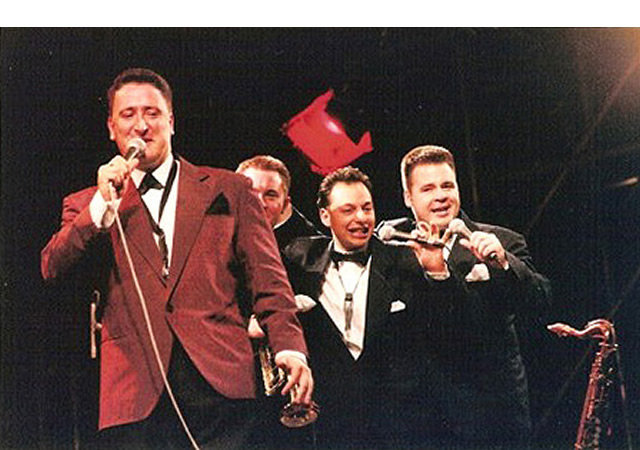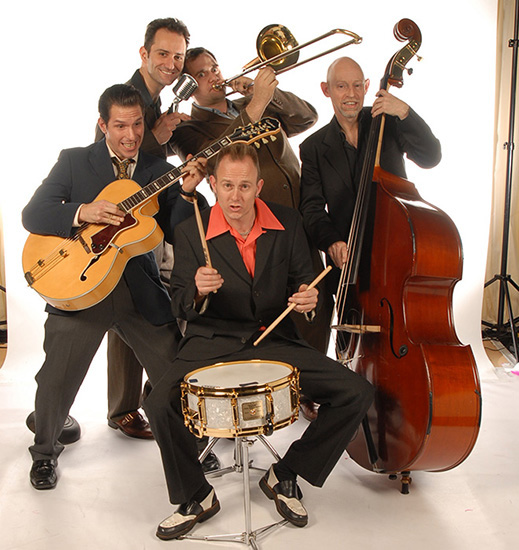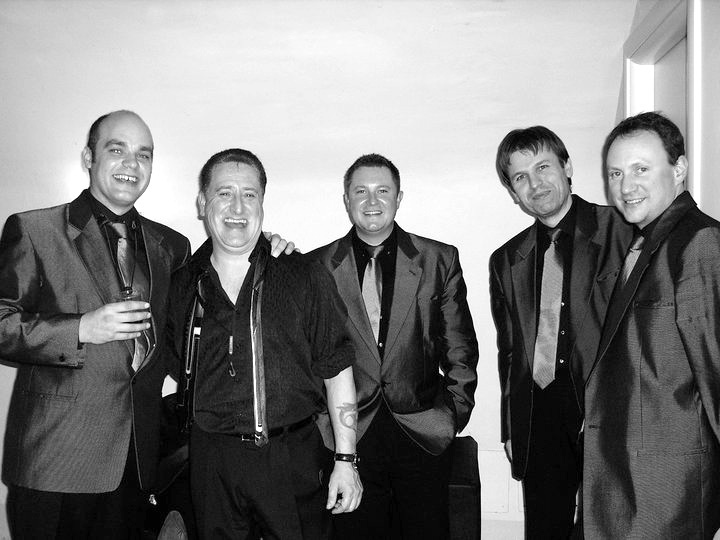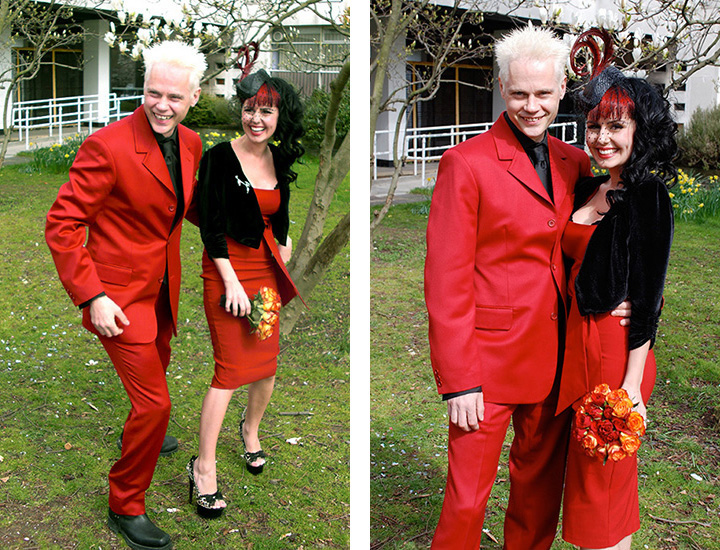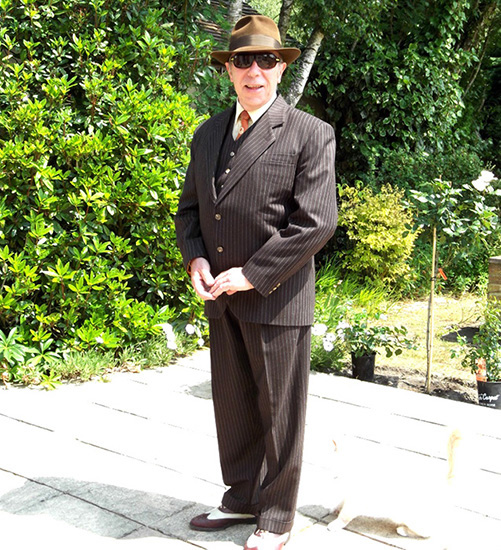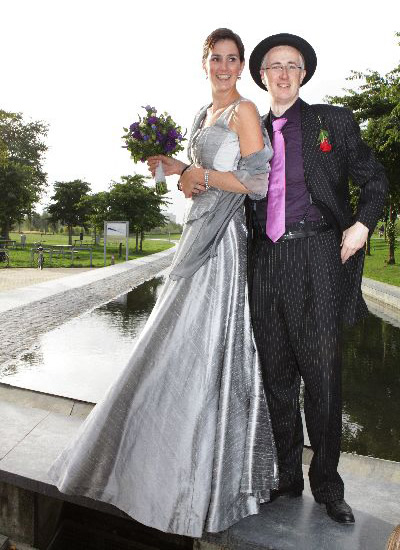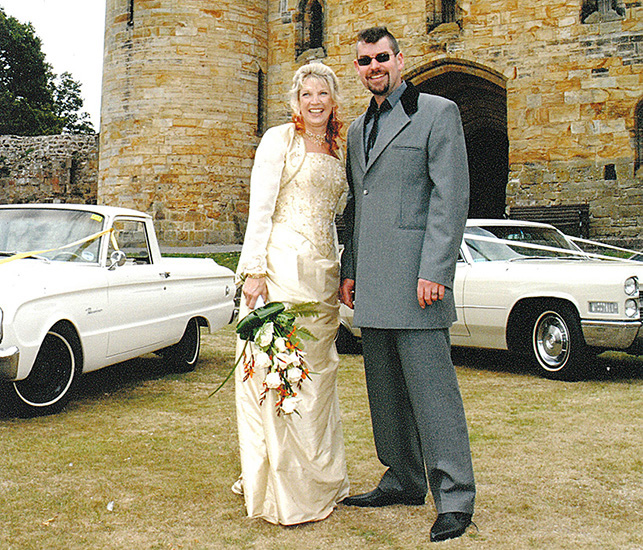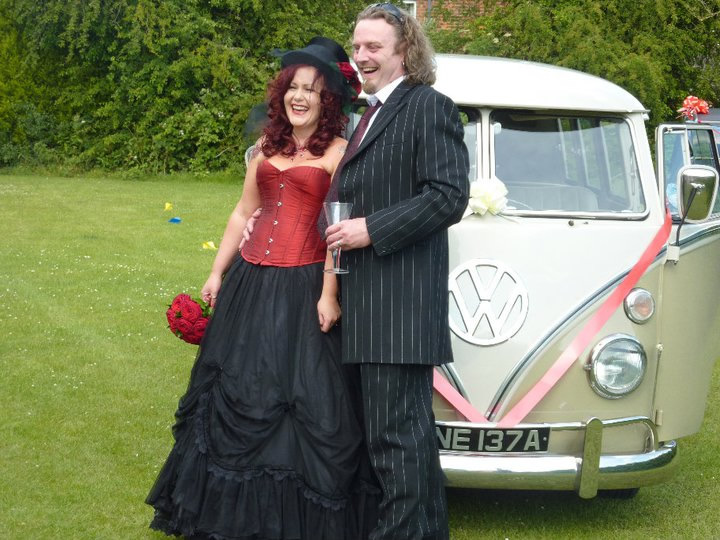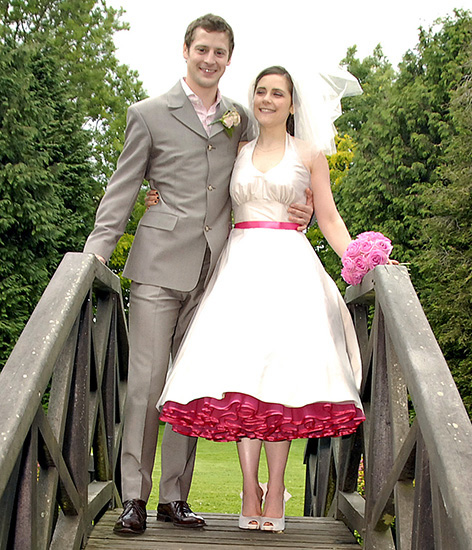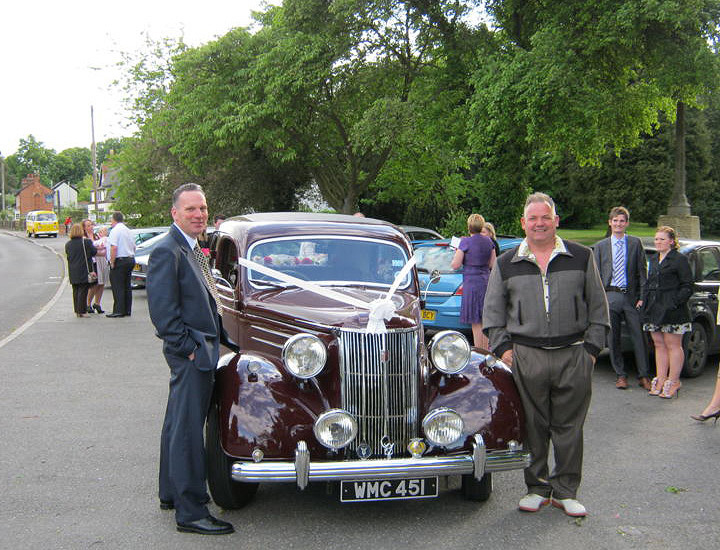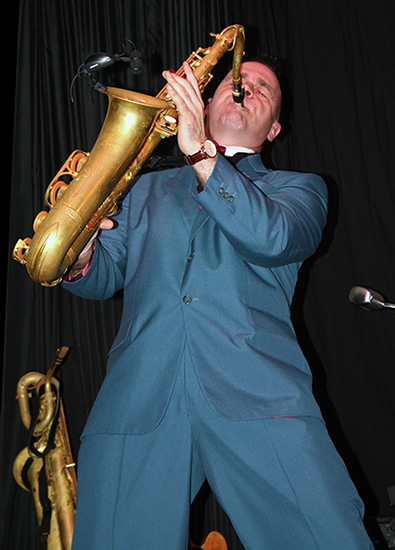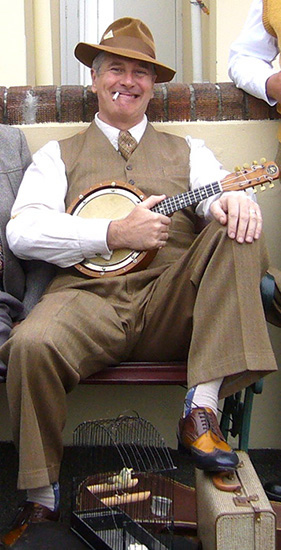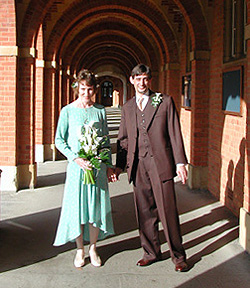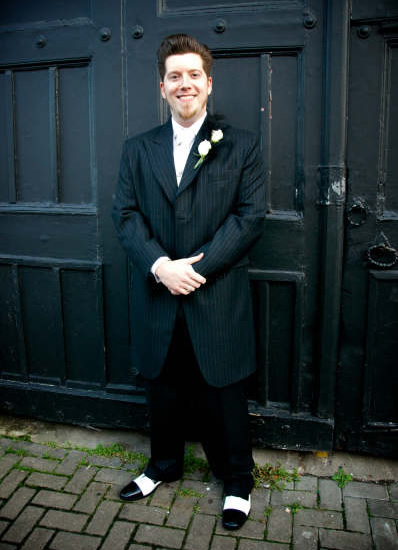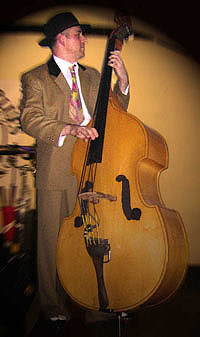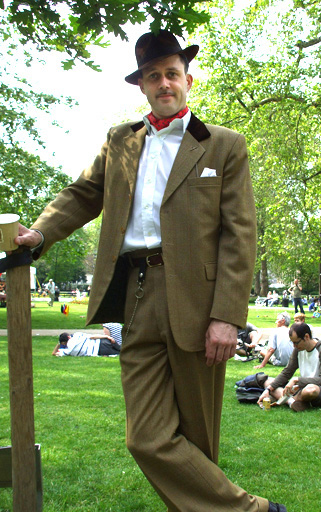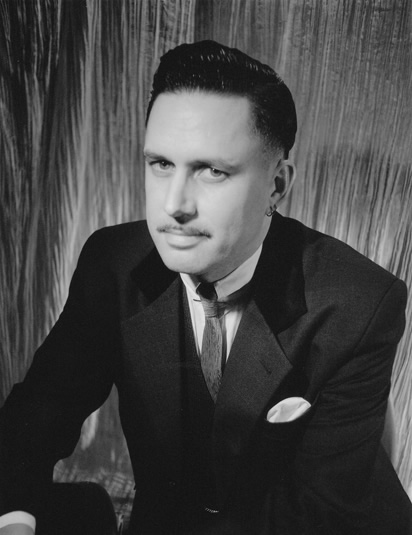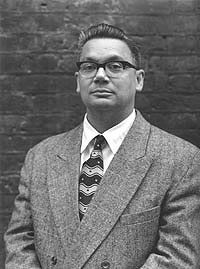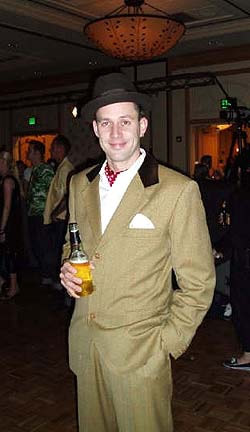 Slideshow gallery


Video: Si Cranstoun "50's Pin-Up Girl"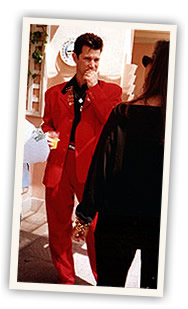 Chris Isaak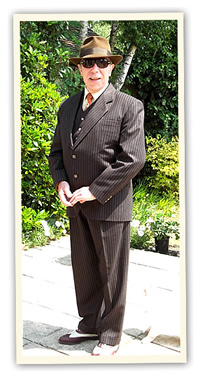 Robert Taylor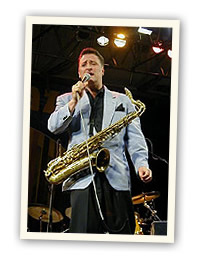 Ray Gelato